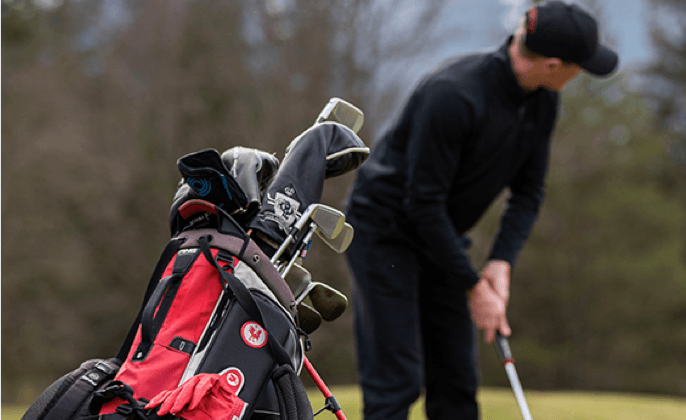 MONTHLY GOLF GLOVE SUBSCRIPTION
You've seen meal subscriptions and similar products out there. We love the concept and thought, why not do this for a golf glove. Et voila, Red Rooster was born. No more shopping for golf gloves when you need one (leaving you in a pinch). Save time and money by subscribing with Red Rooster. We'll ship golf gloves monthly, straight to your home. Say goodbye to those old, uncomfortable gloves thanks to fresh Red Rooster golf gloves delivered to your doorstep.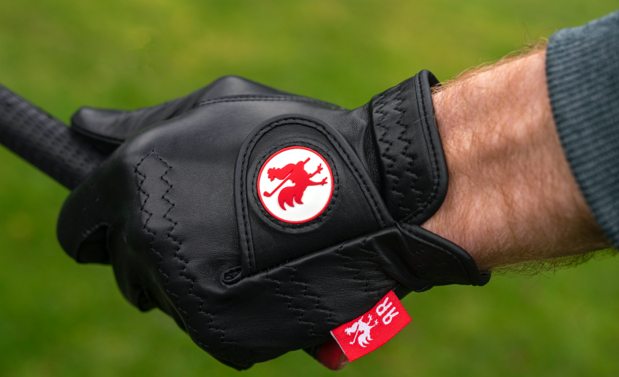 CHOOSE YOUR COLOUR & DESIGN
Henry Ford said, "you can have any colour so long as it's black?" Not at Red Rooster! Choose your colour and design of golf glove (in your size of course) – then change it up as you wish as the months go by. Every one of our tour-grade Red Rooster golf gloves is made from AAA Cabretta leather, the thinnest leather you'll find on the market, giving you a soft, smooth, ultra-sensitive feel for your golf swing. With Red Rooster you're getting quality golf gloves – your way, on your time, with nothing compromised.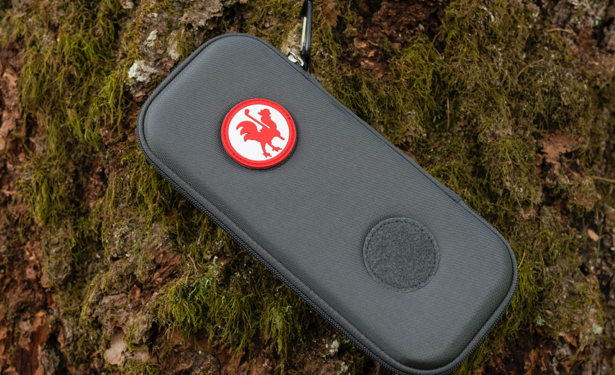 NO MIDDLEMAN, NO MARKUP
… and no time wasted! Why pay exorbitant golf glove prices at the pro shop?! Why shop around or realize too late that your glove is too worn?! We've gone straight to the source for our materials and manufacturing. With Red Rooster, you won't pay the major markups found on other branded Cabretta leather golf gloves. Plus, as you're saving money, we're also doing something different – giving a glove to youth golf for every glove you buy. Play It Forward with Red Rooster!