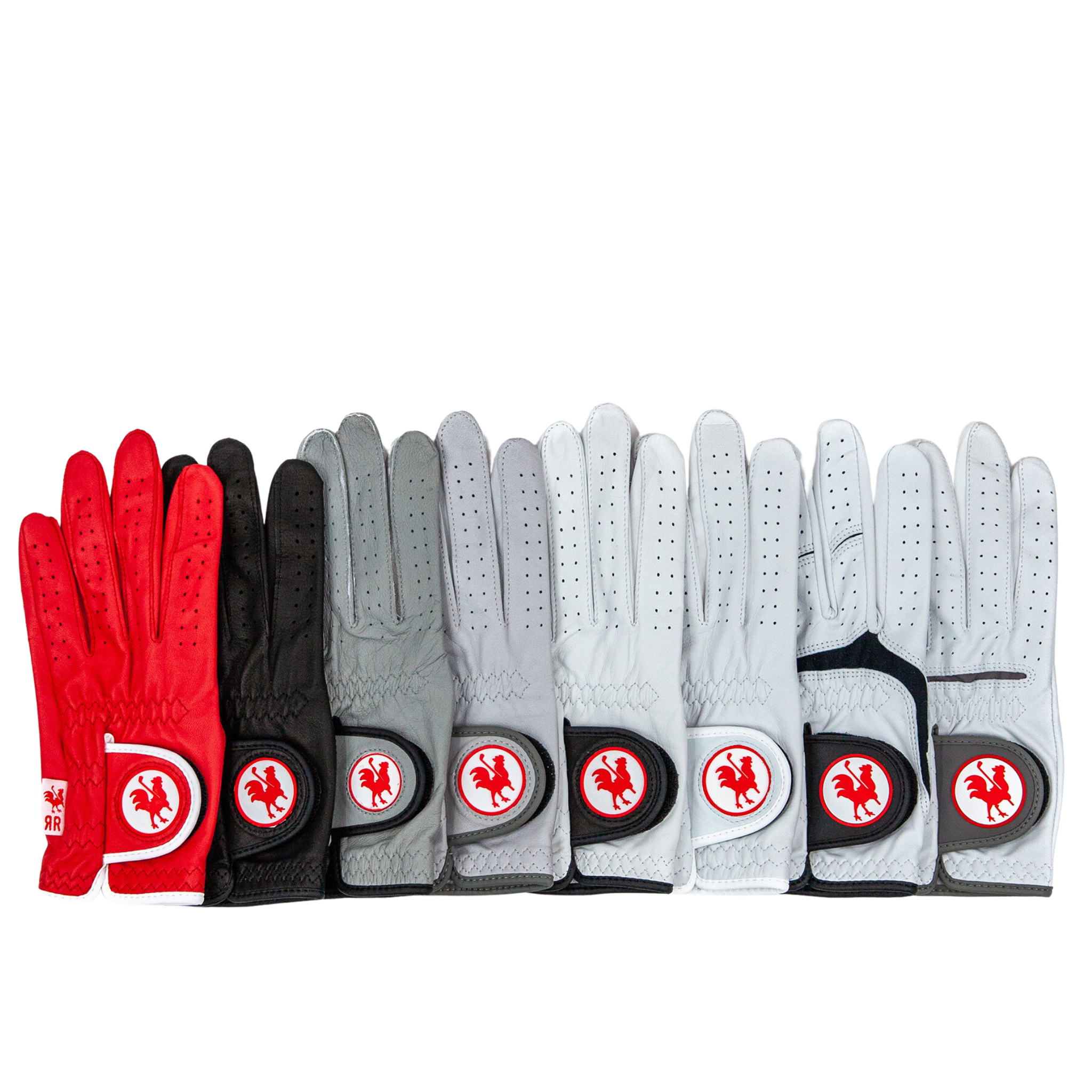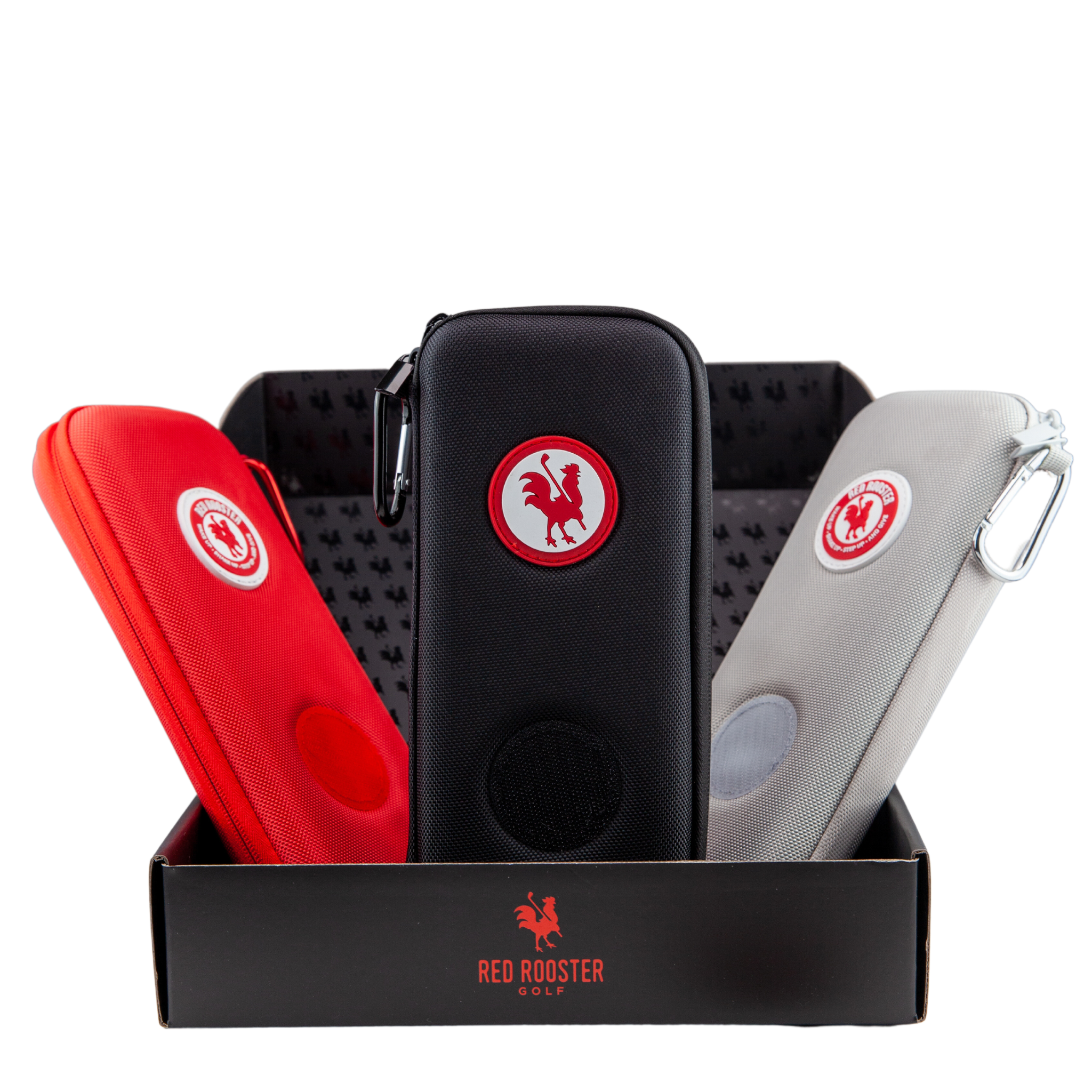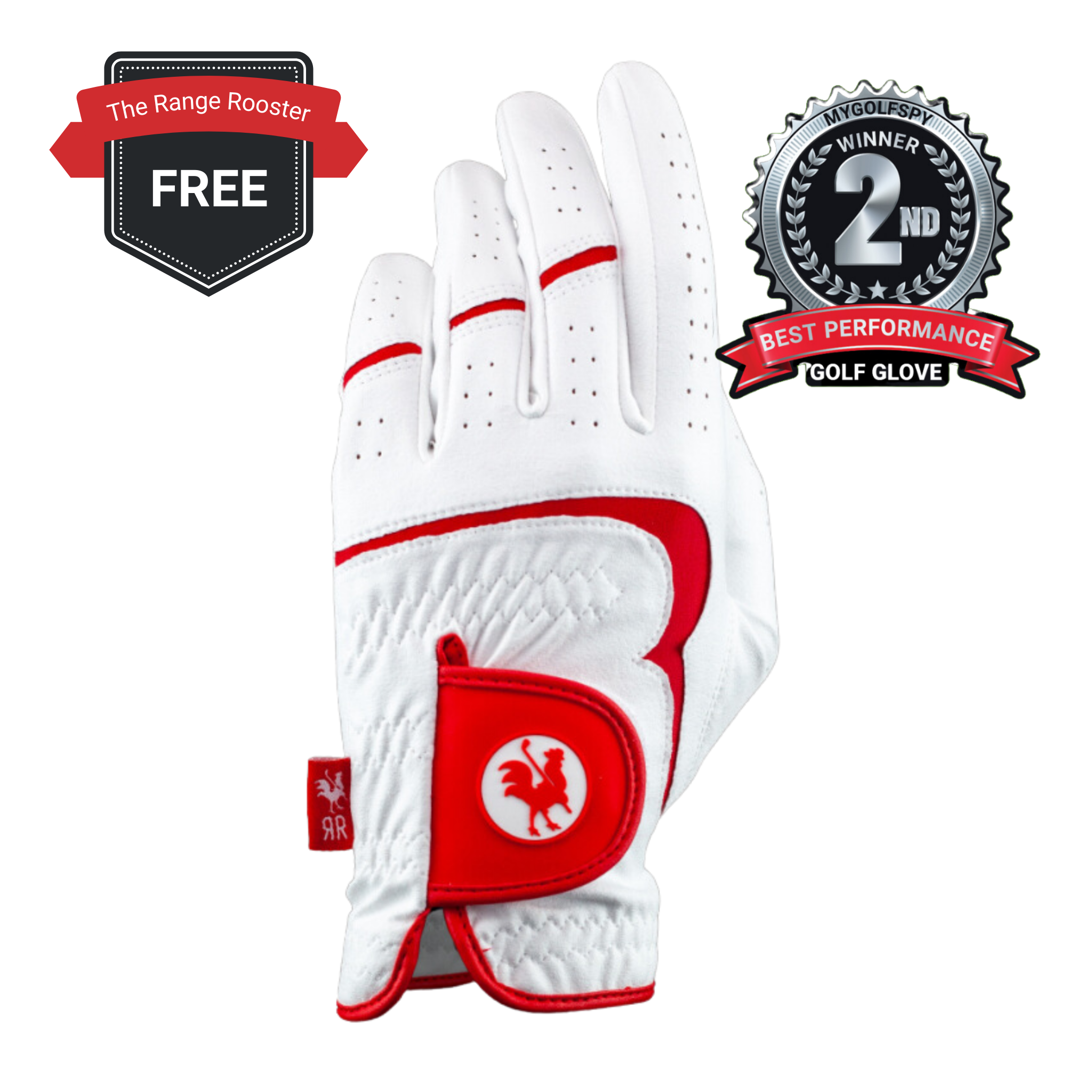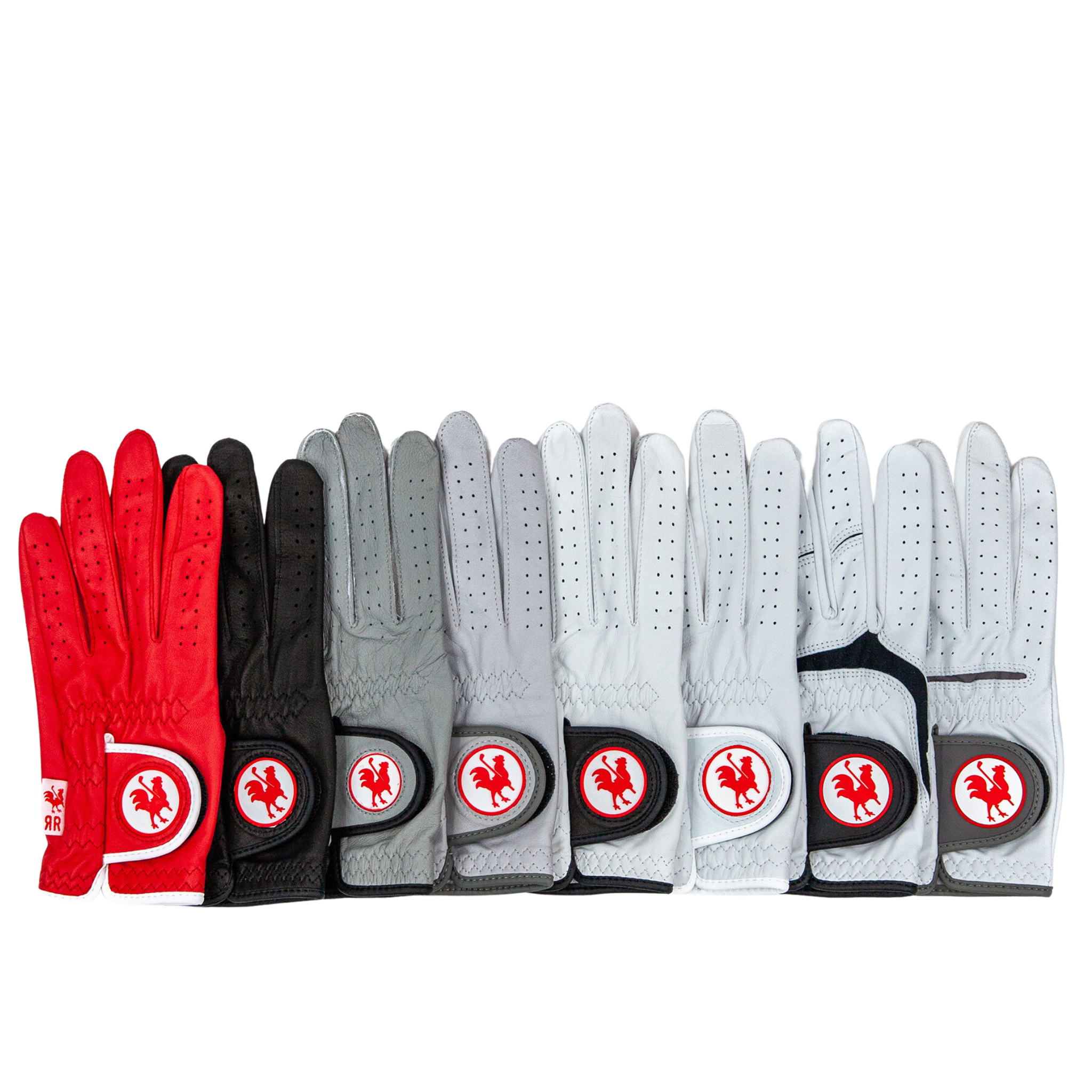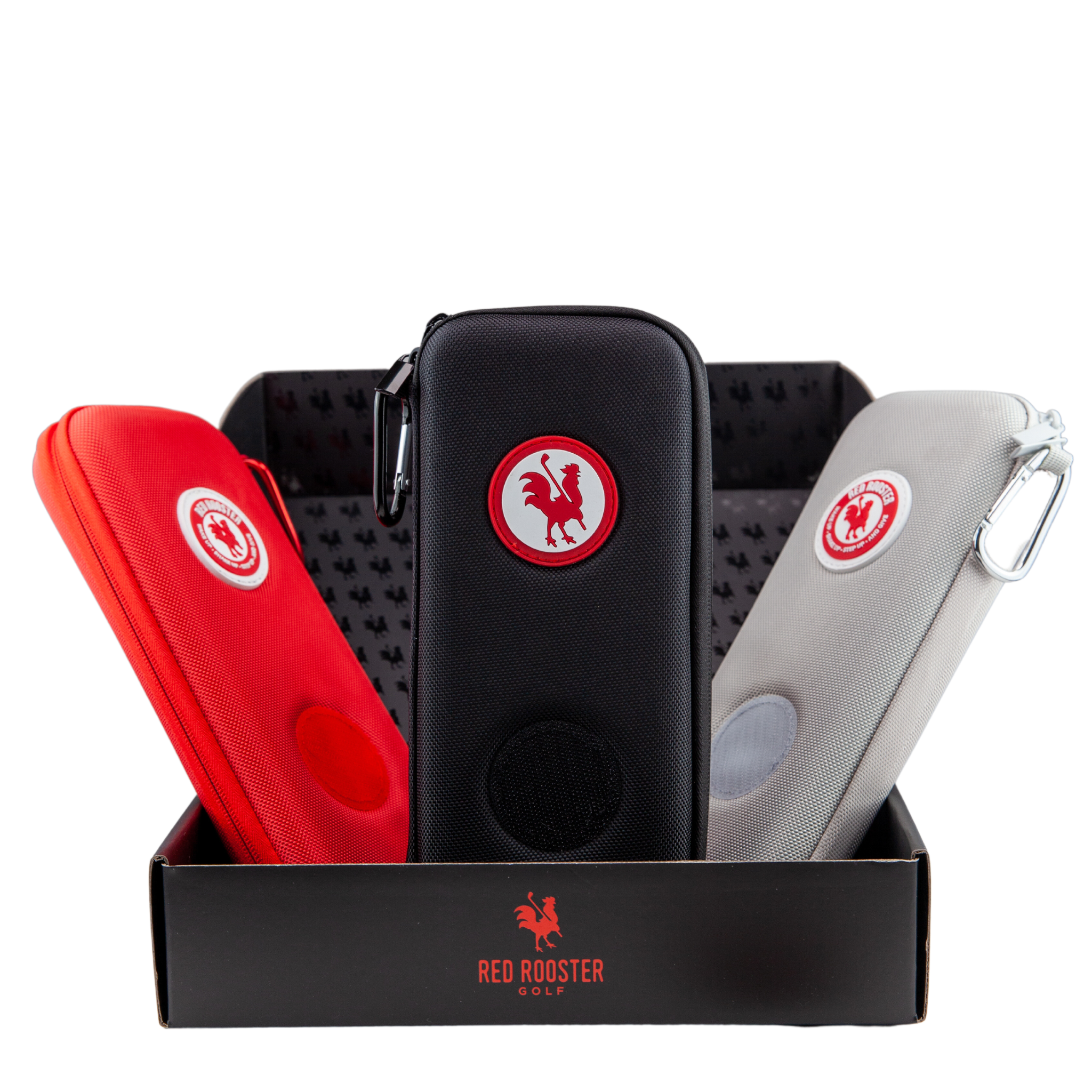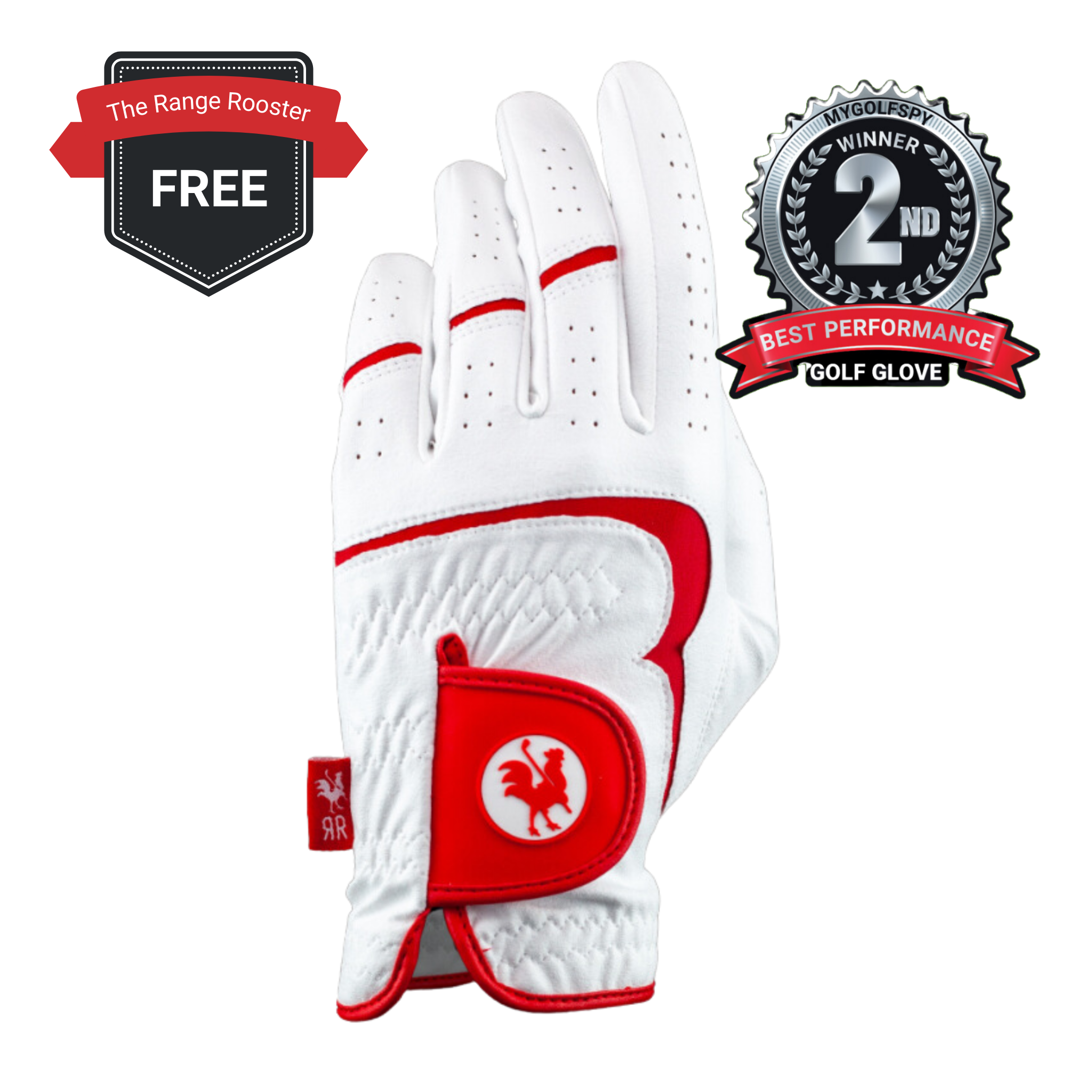 SPECIAL OFFER FOR YOU
Everything you need to wake up your game
AAA Cabretta Leather Golf Glove

Glove Case To Keep Your Gloves Dry & Flat.

FREE Award Winning Practice Glove

FREE Shipping and Exchanges
SELECT YOUR GLOVE
Start Here. Choose Your Glove, Size, Hand, then add to to Bundle and click next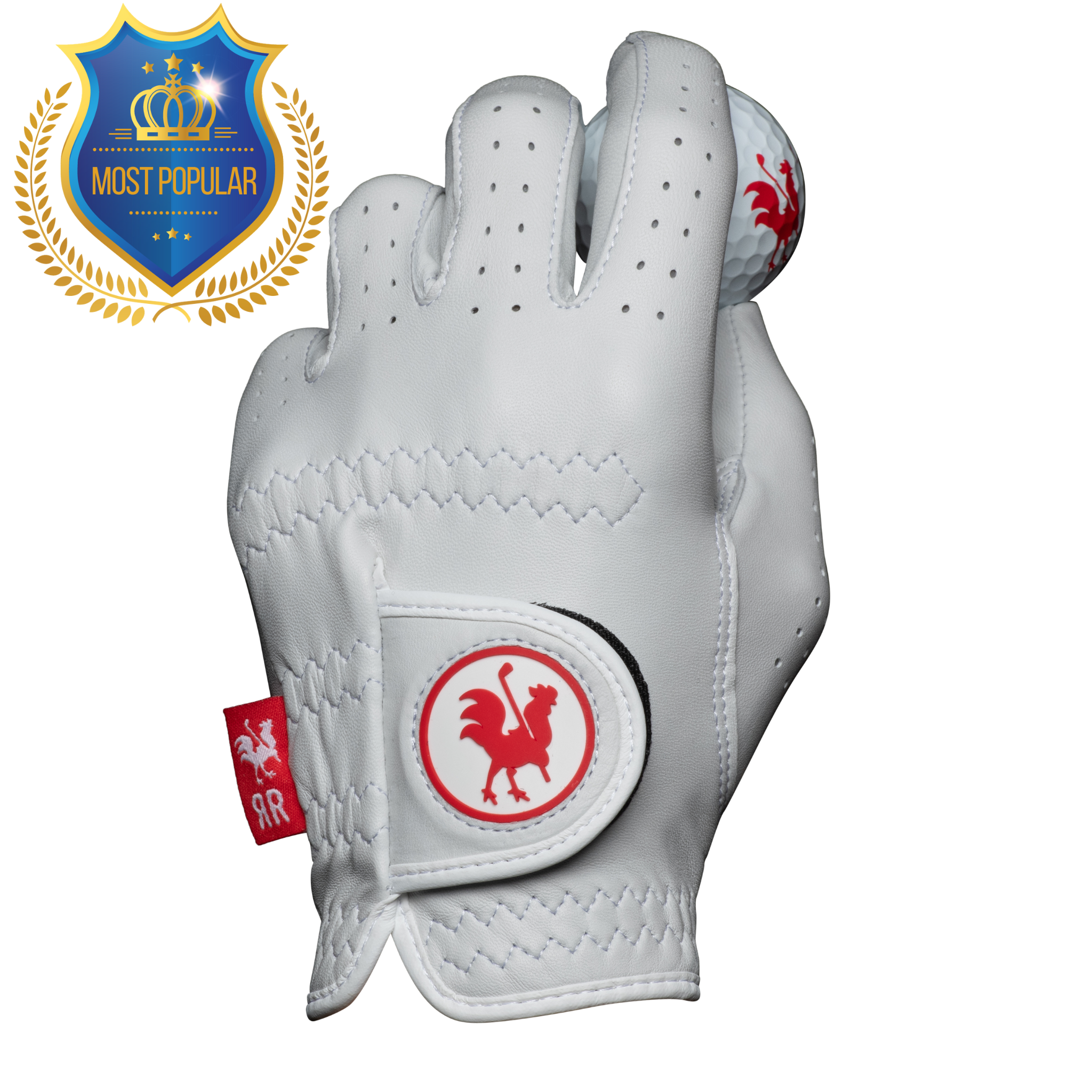 The Feather
$30.00 $27.00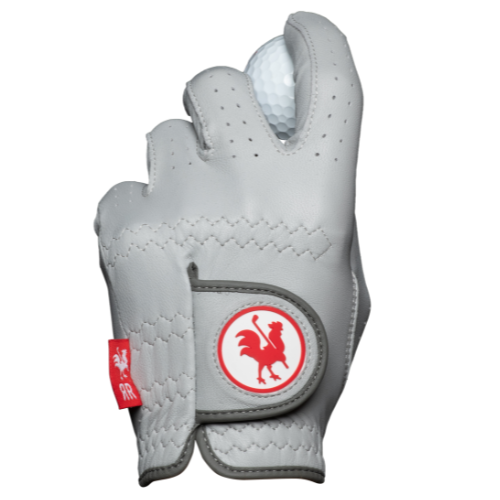 The Scots Silver
$30.00 $27.00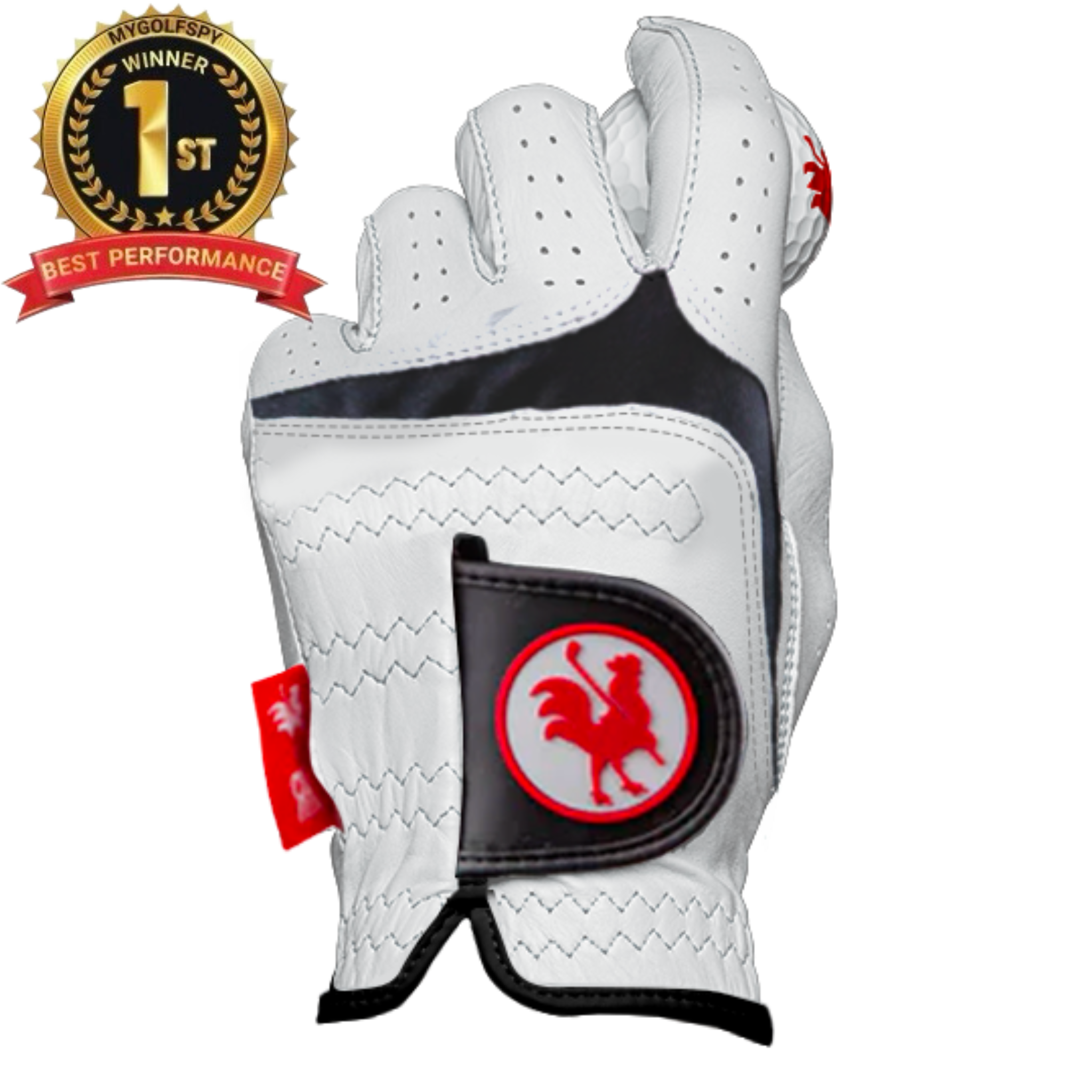 The Cape
$27.00 $24.30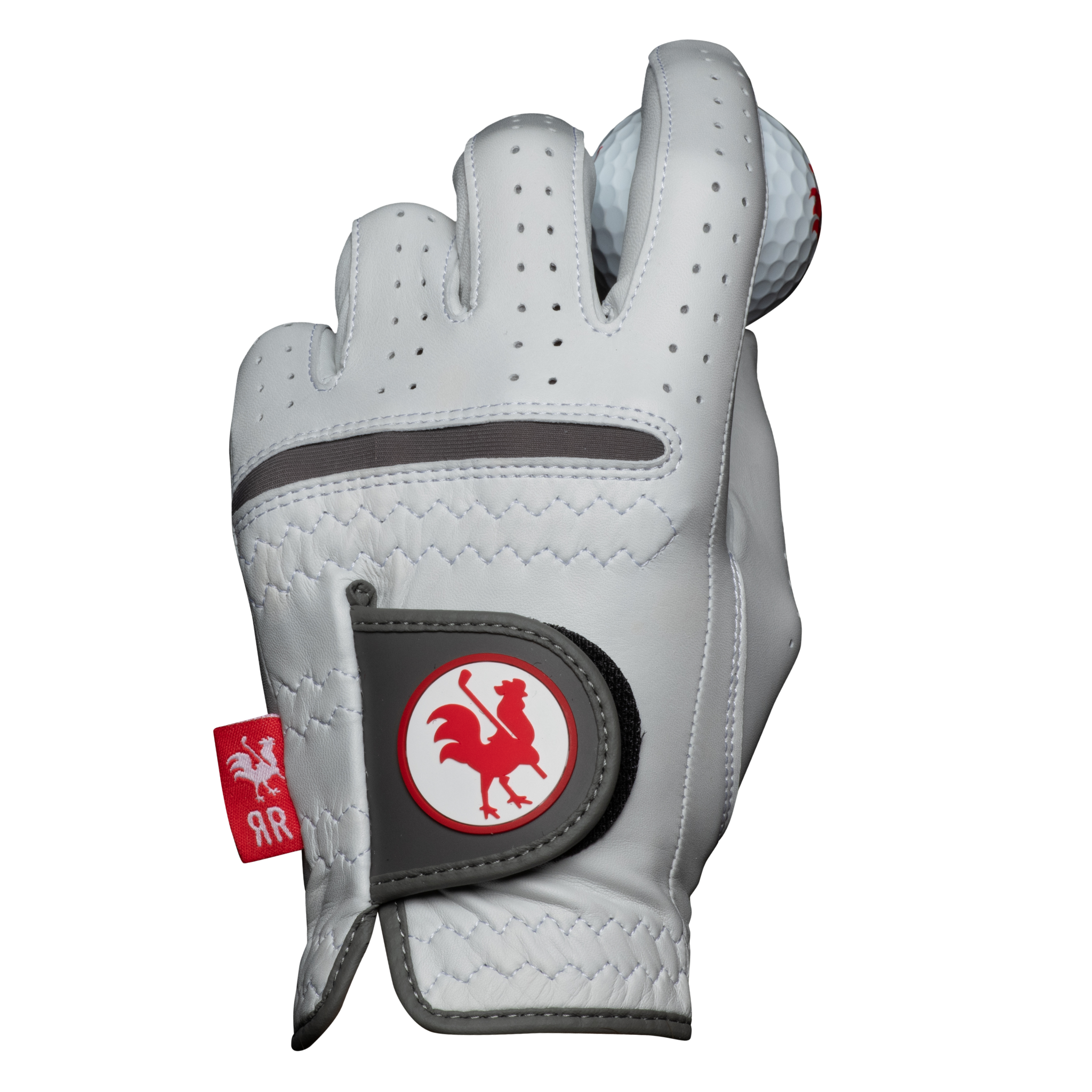 The Silkie
$27.00 $24.30
The Sultan
$30.00 $27.00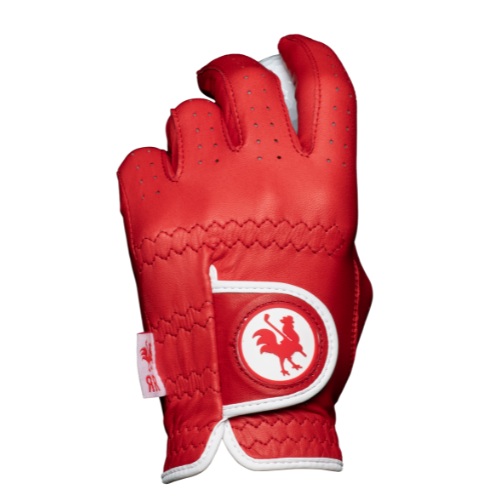 The Comb
$30.00 $27.00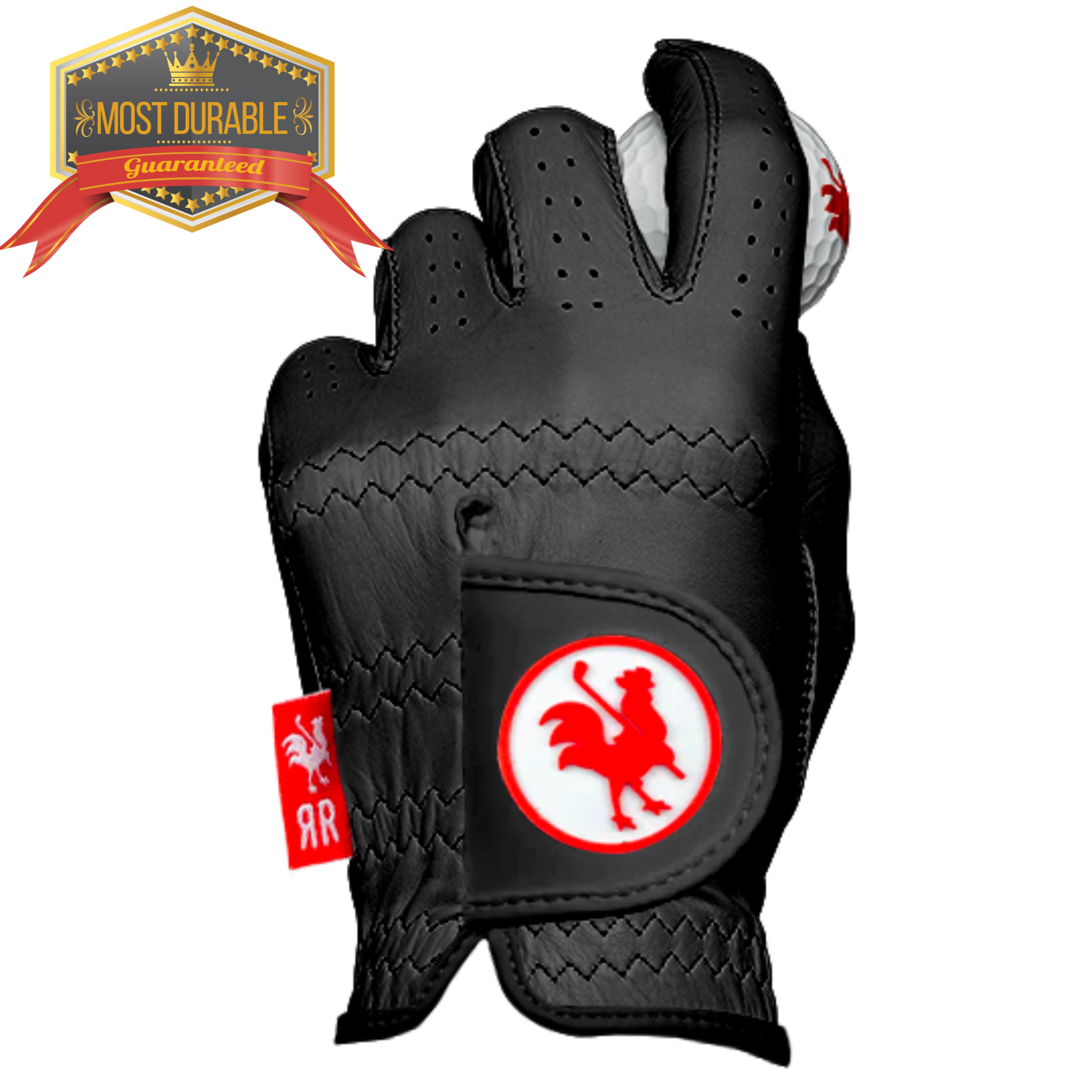 The Saddle
$30.00 $27.00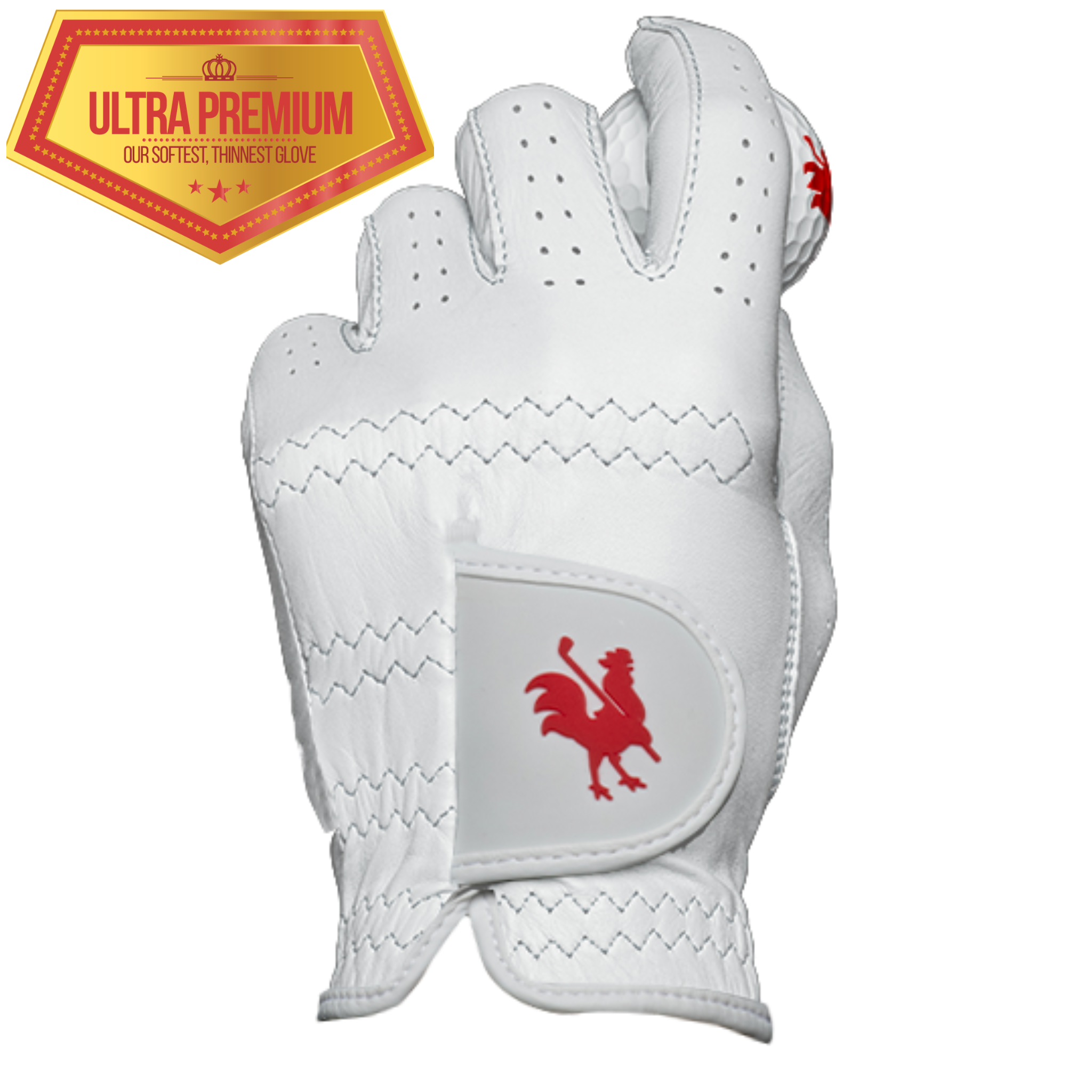 The Sussex
$32.00 $28.80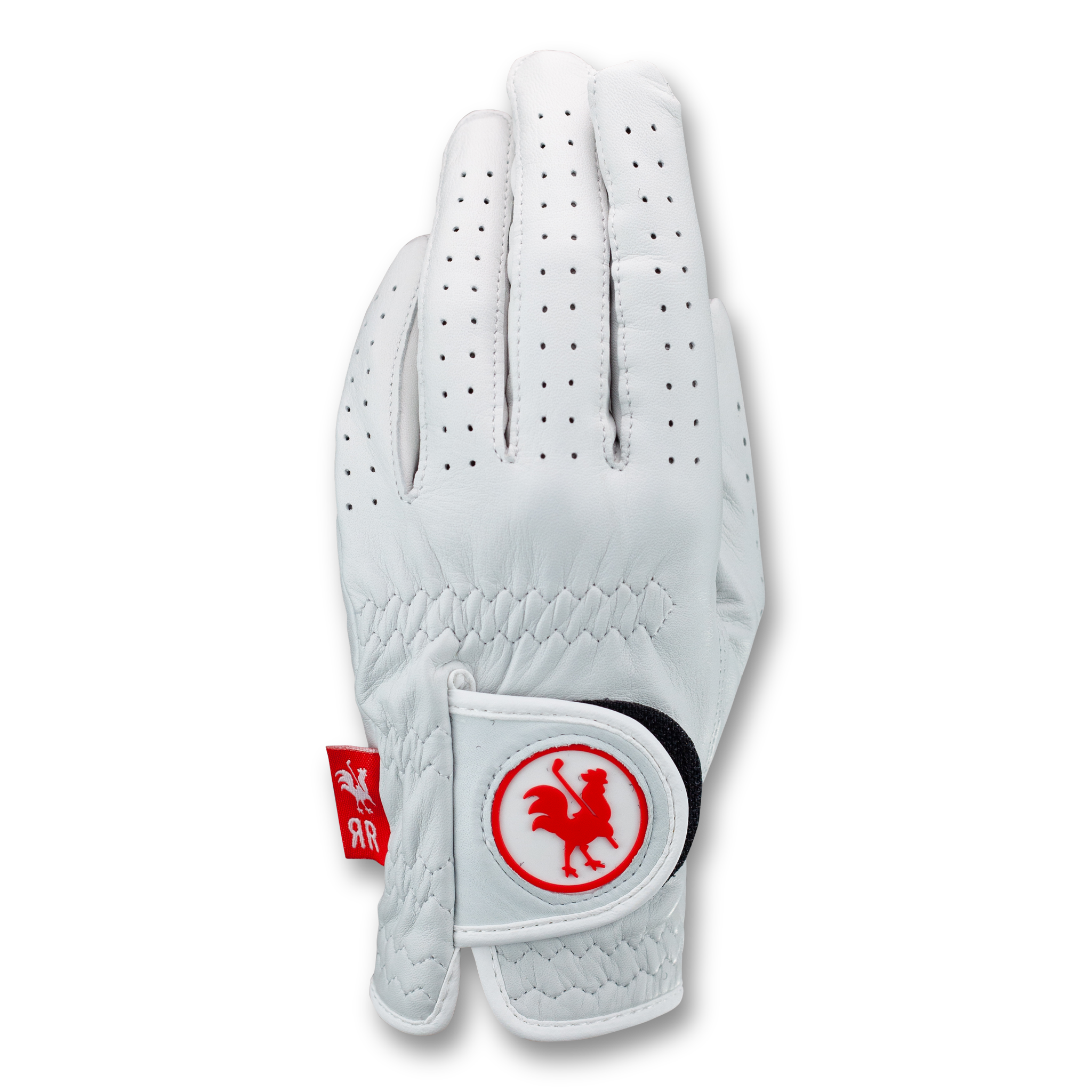 Women's Feather
$30.00 $27.00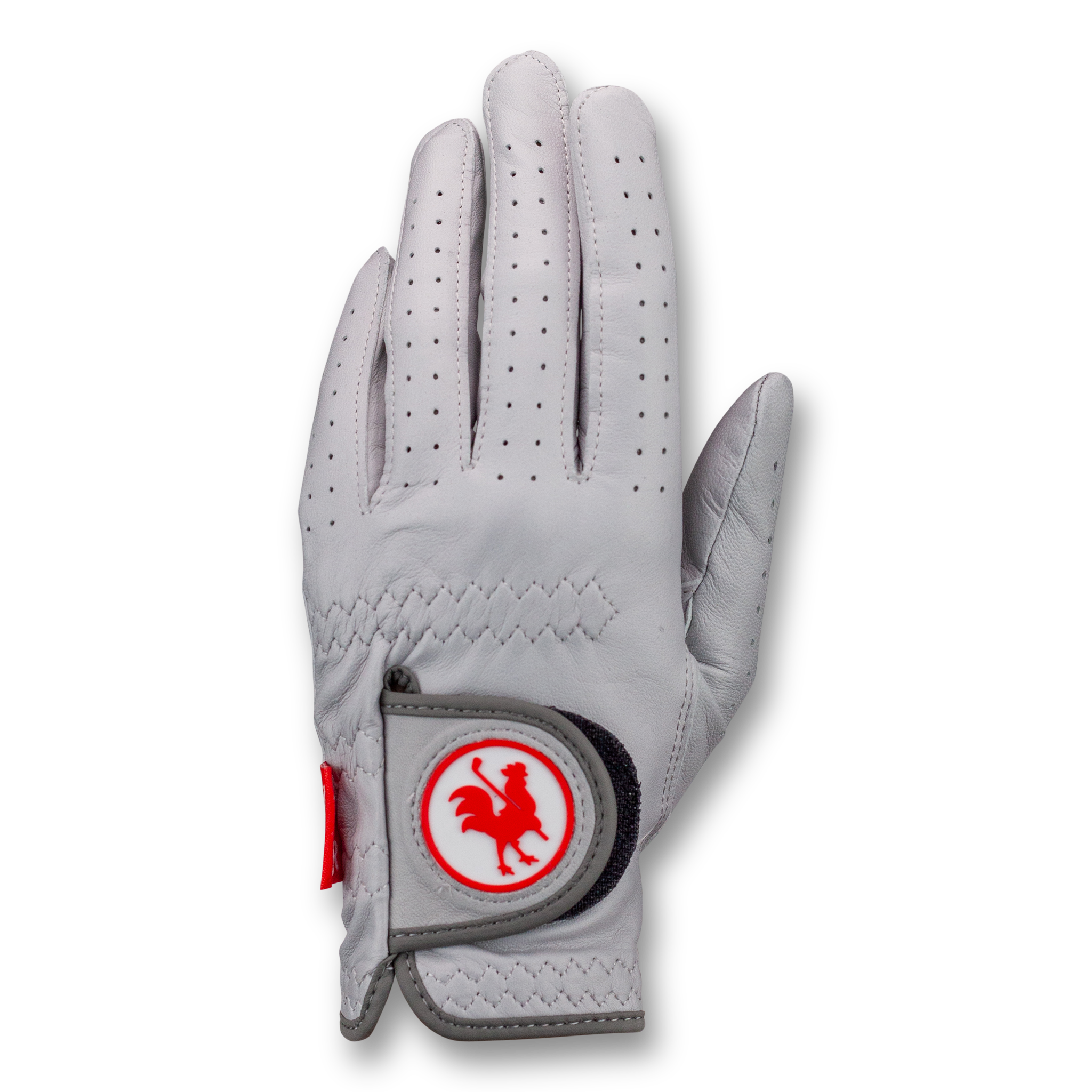 Women's Scots Silver
$30.00 $27.00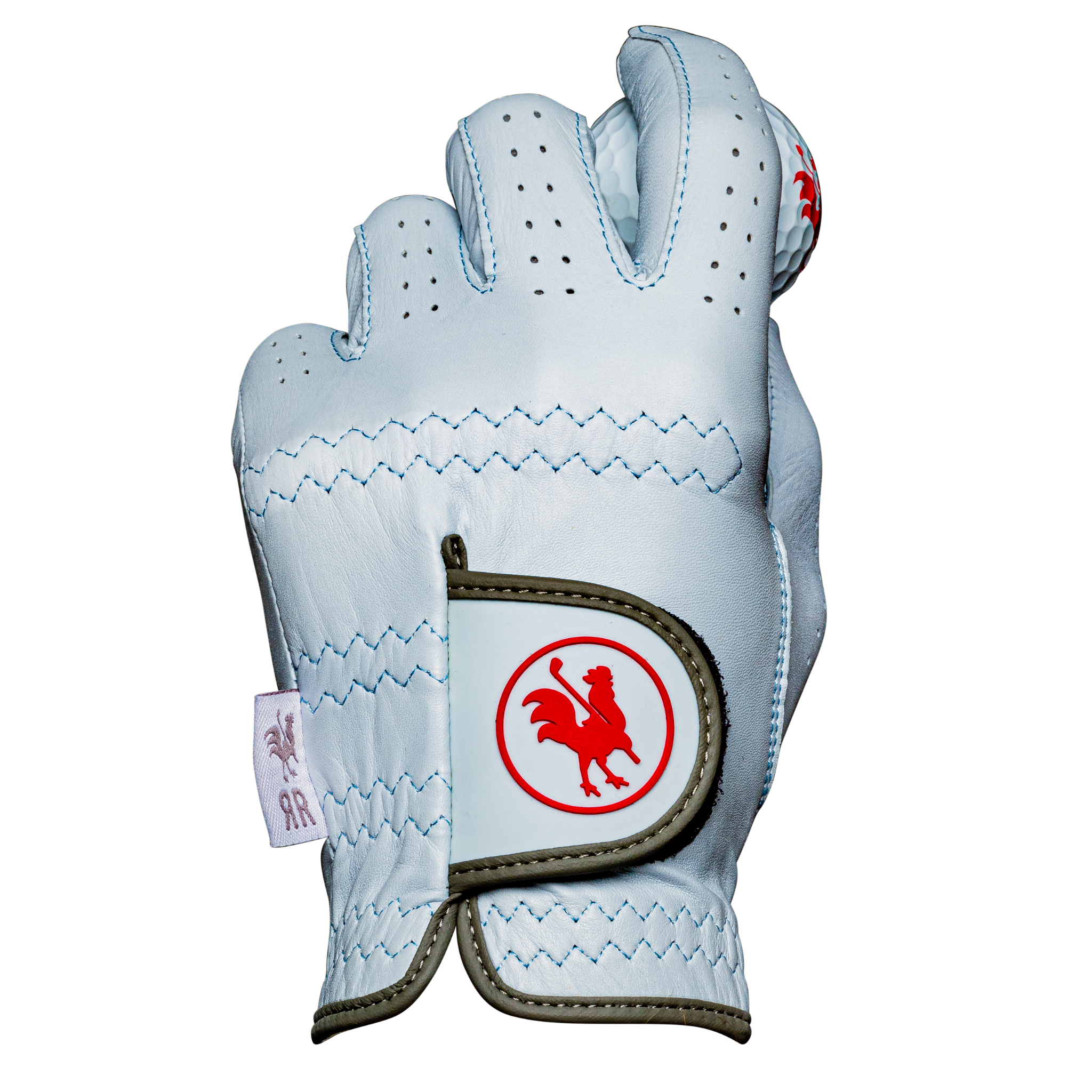 Women's Sultan
$30.00 $27.00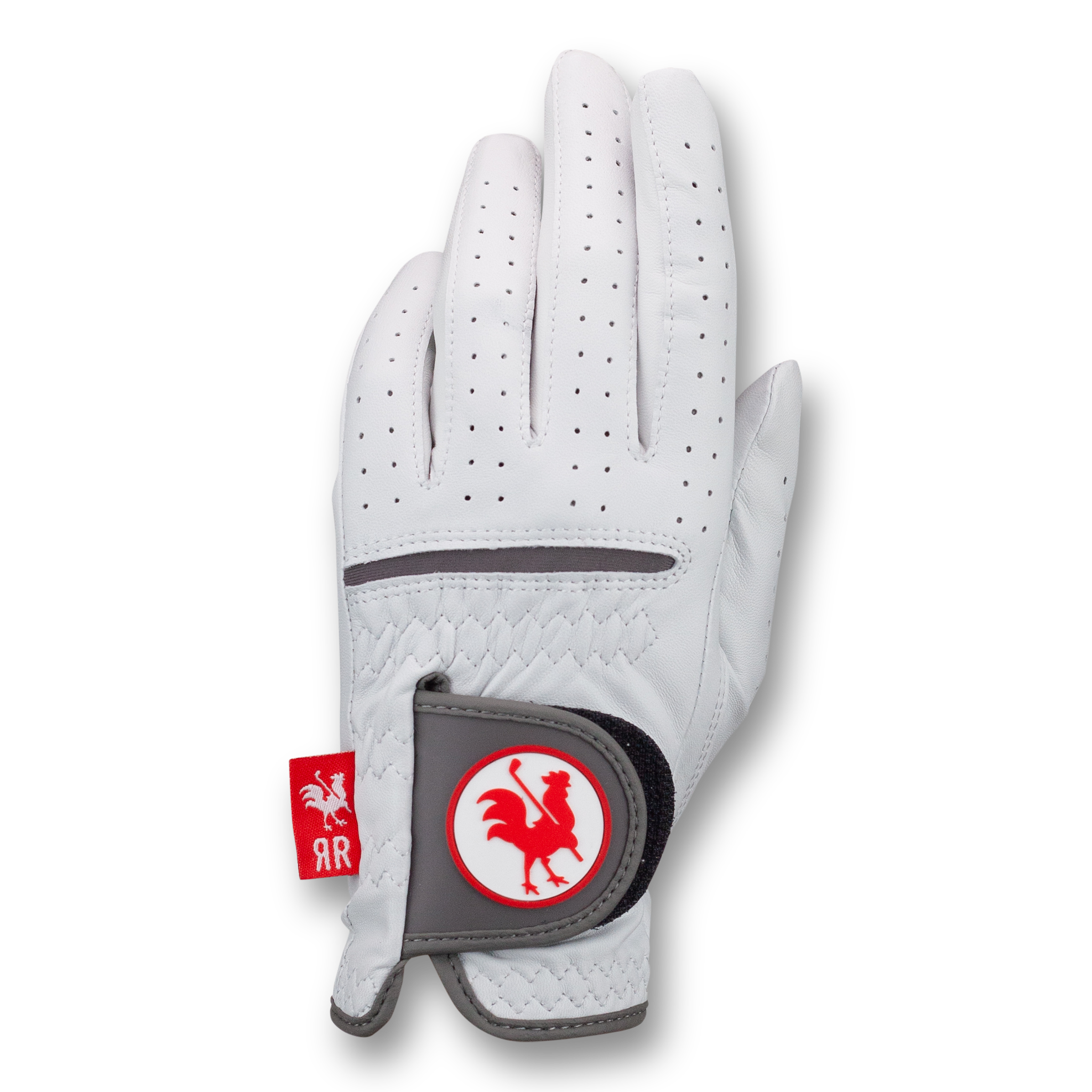 Women's Silkie
$27.00 $24.30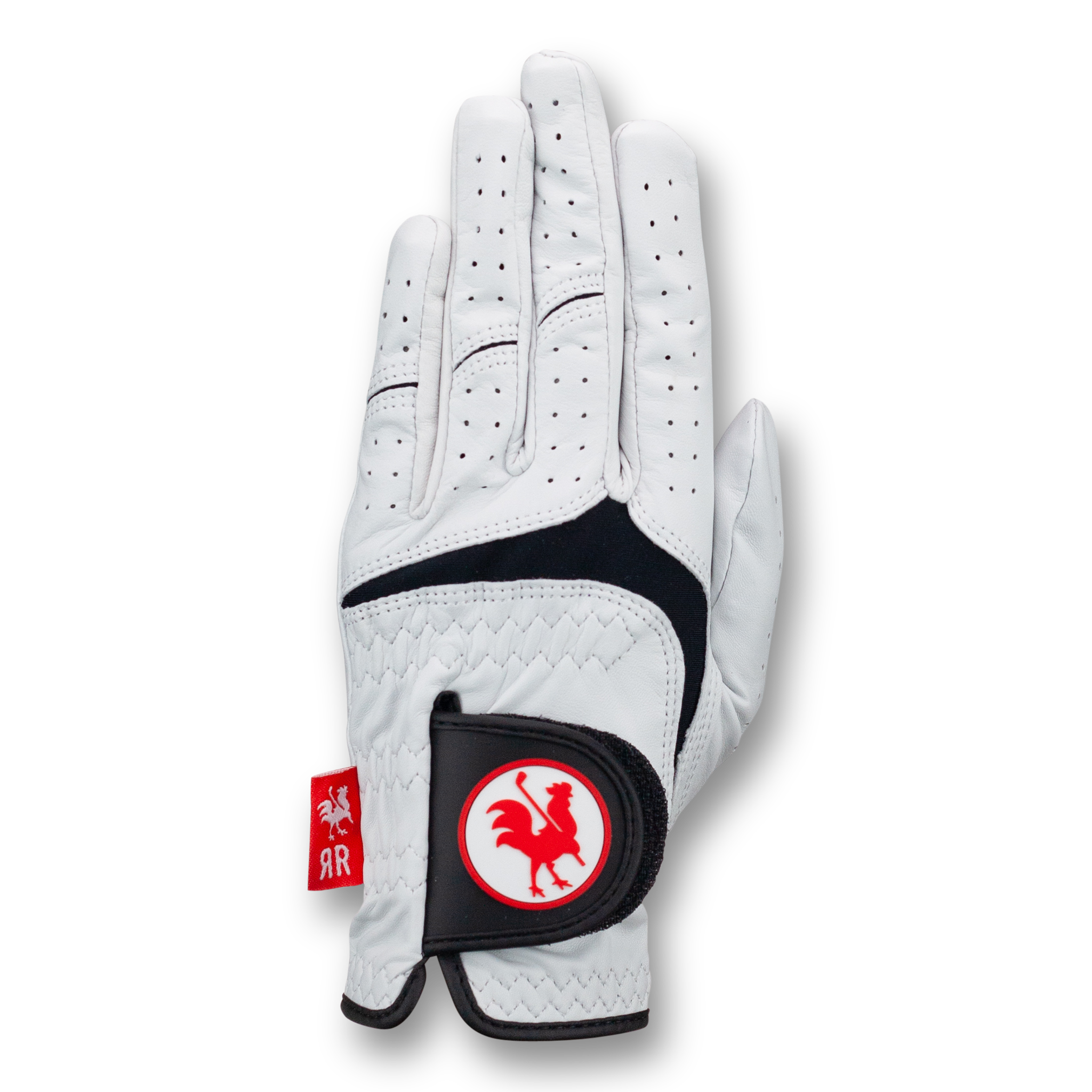 Women's Cape
$27.00 $24.30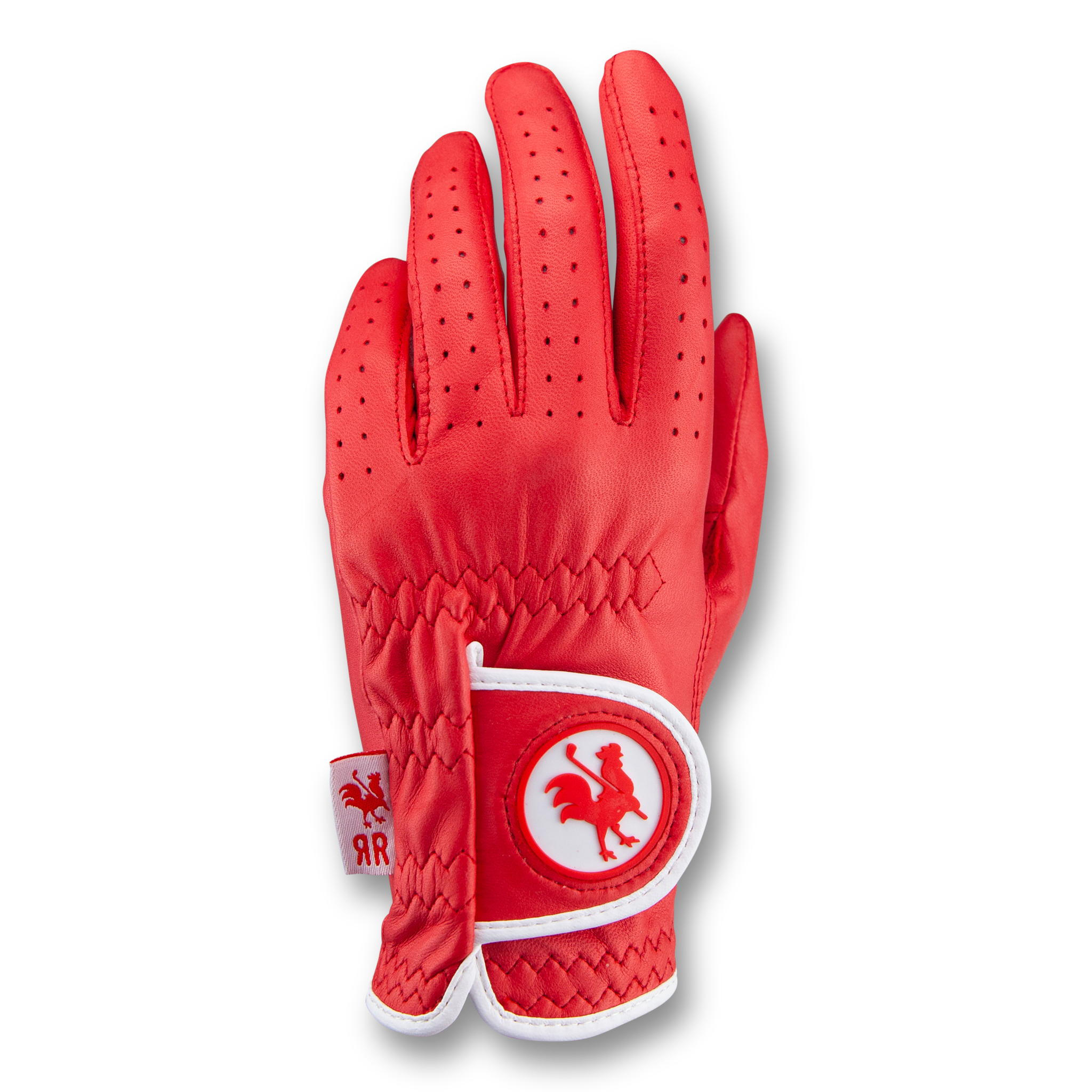 Women's Comb
$30.00 $27.00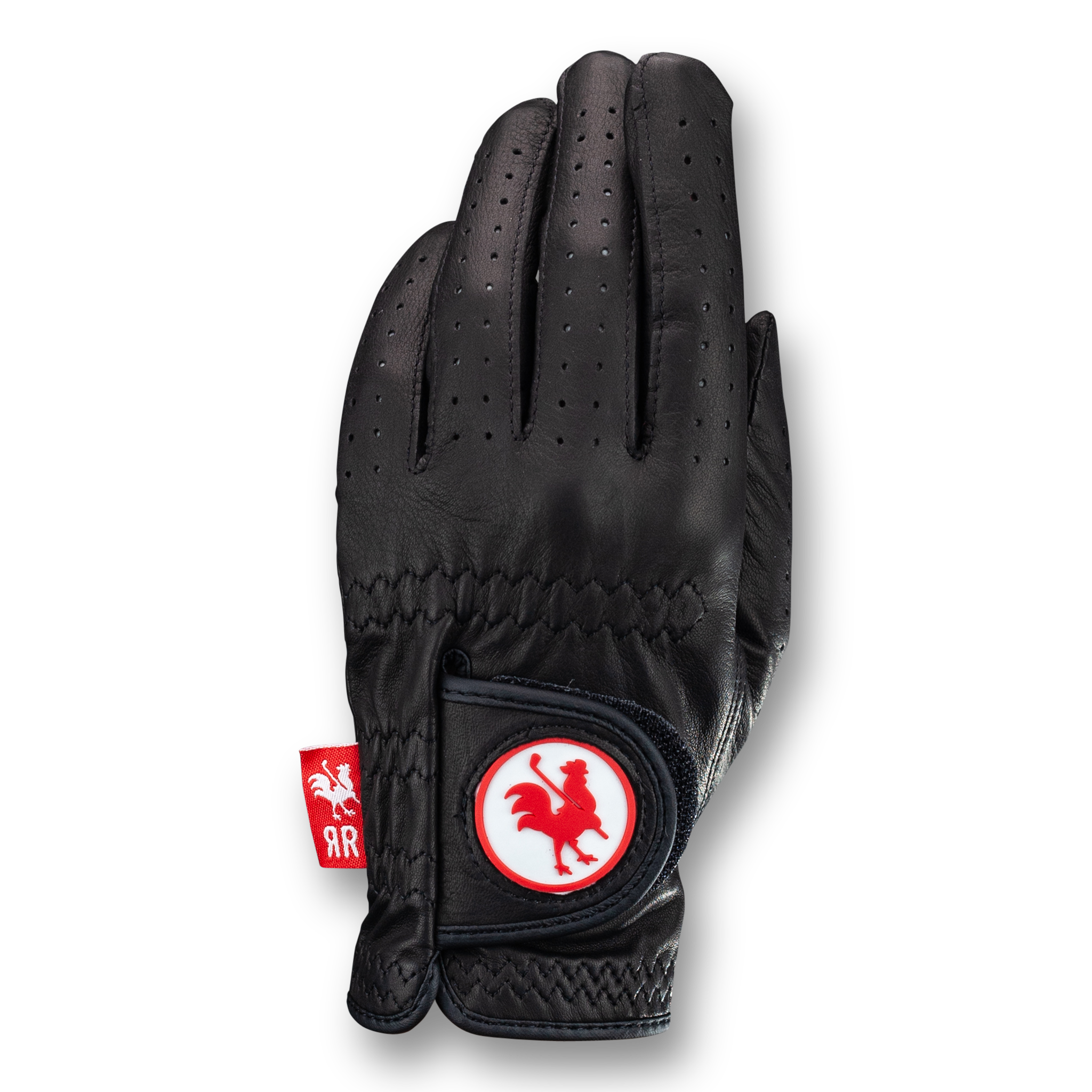 Women's Saddle
$30.00 $27.00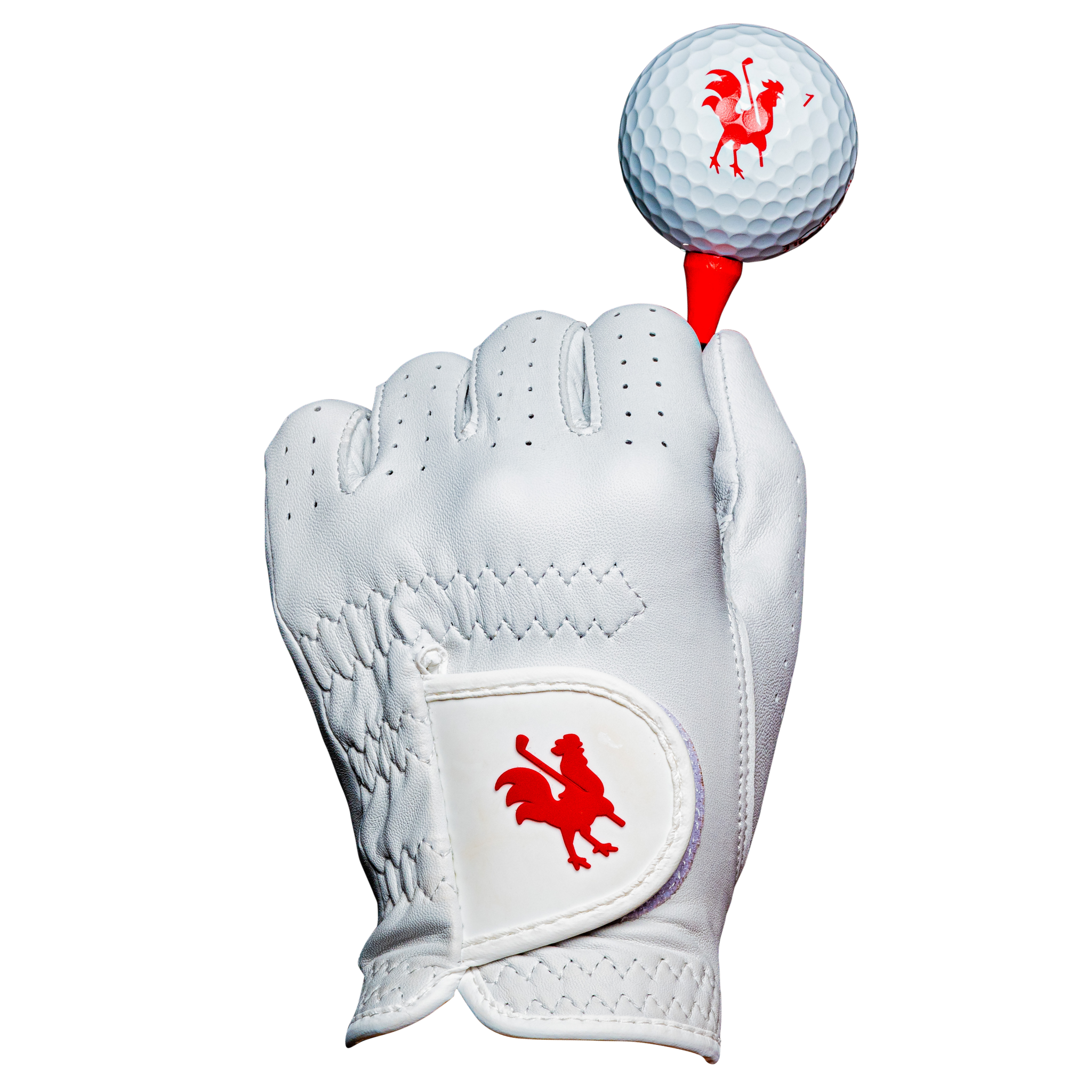 Women's Sussex
$32.00 $28.80
Shipping Timeframes
Choose Your Frequency and click next


2-4 rounds per week
Ships every 1 month


1-2 rounds per week
Ships every 2 months


1 Round Per Week or Less
Ships every 3 months
Choose your case
Choose your case and click next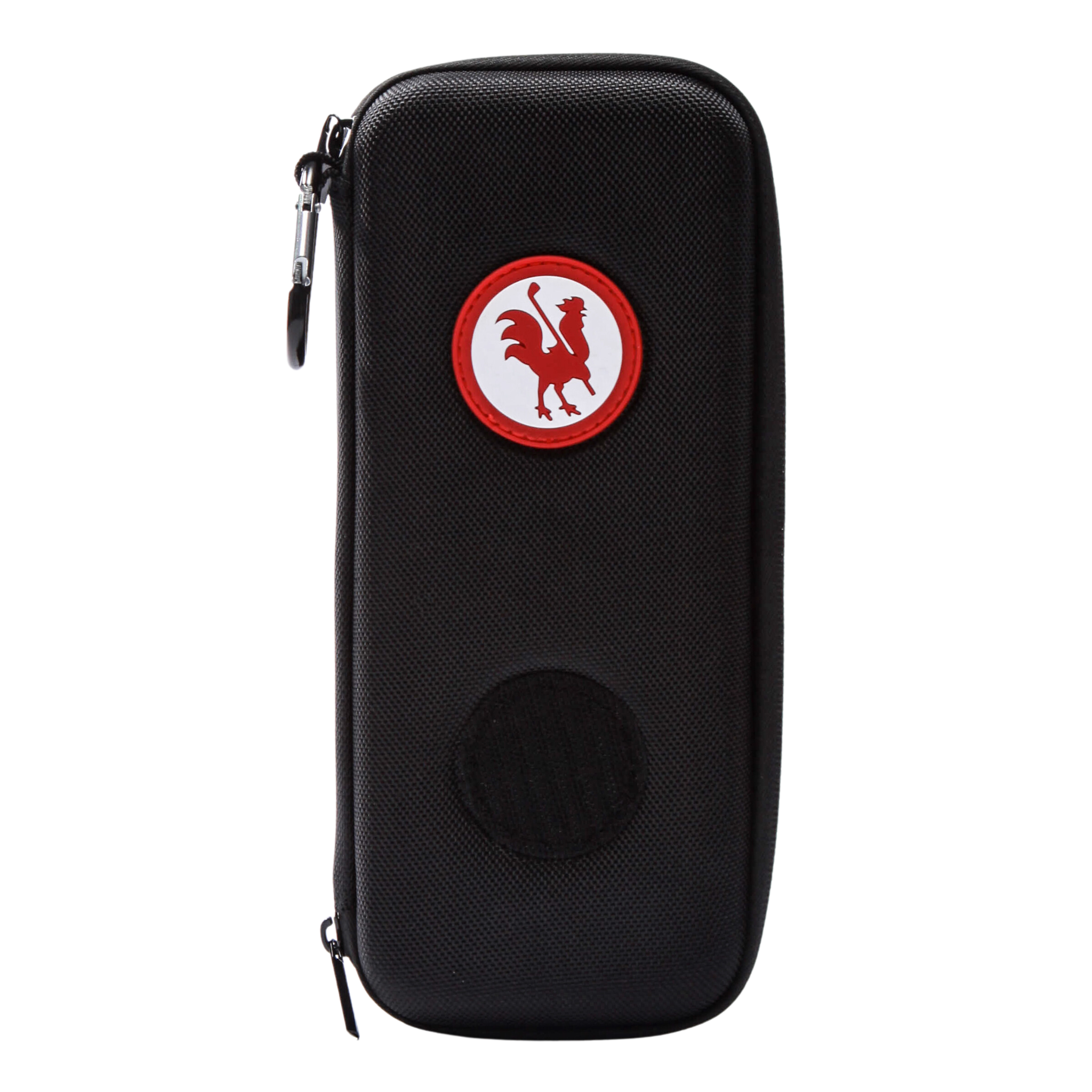 The Glove Compartment - Black
$33.60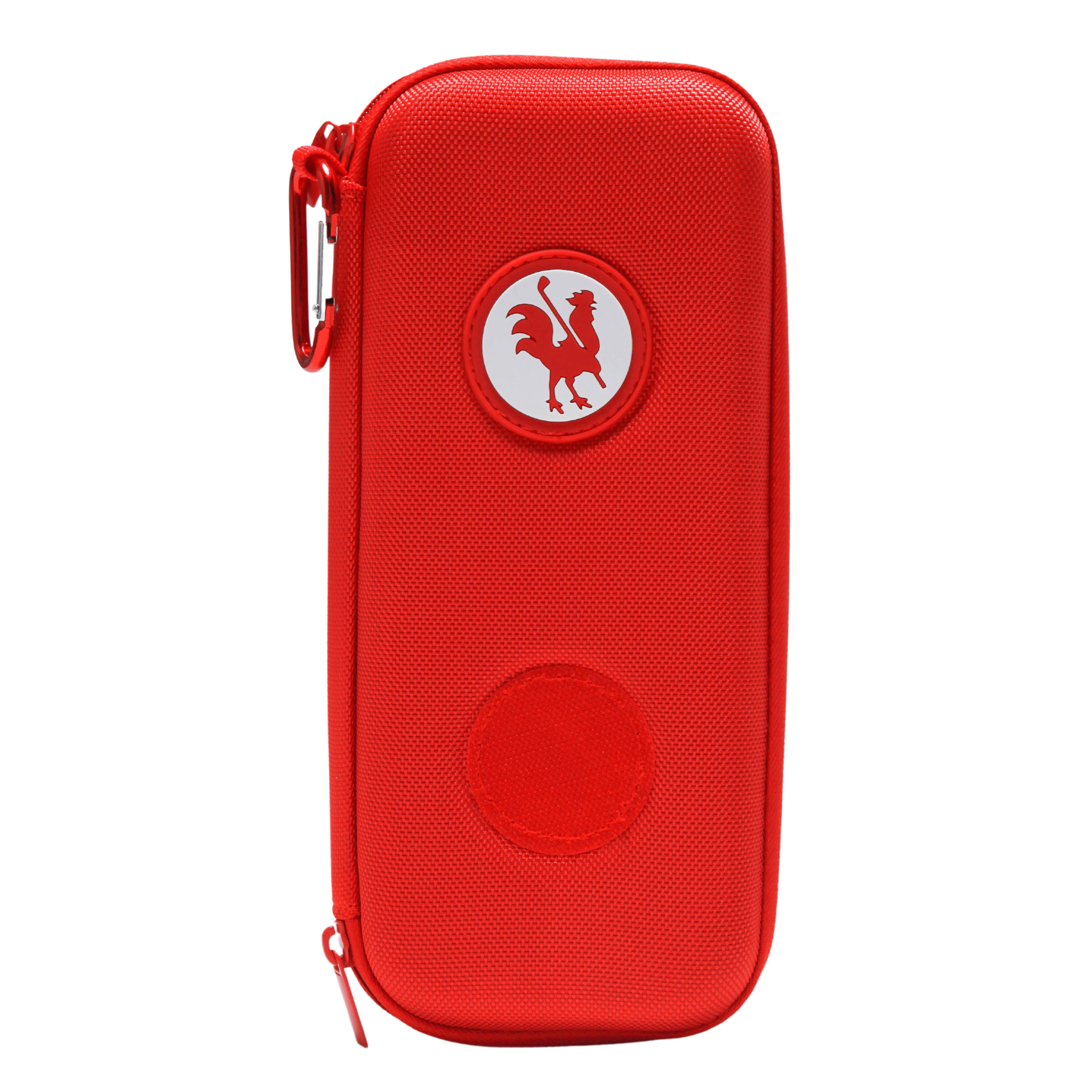 The Glove Compartment - Red
$33.60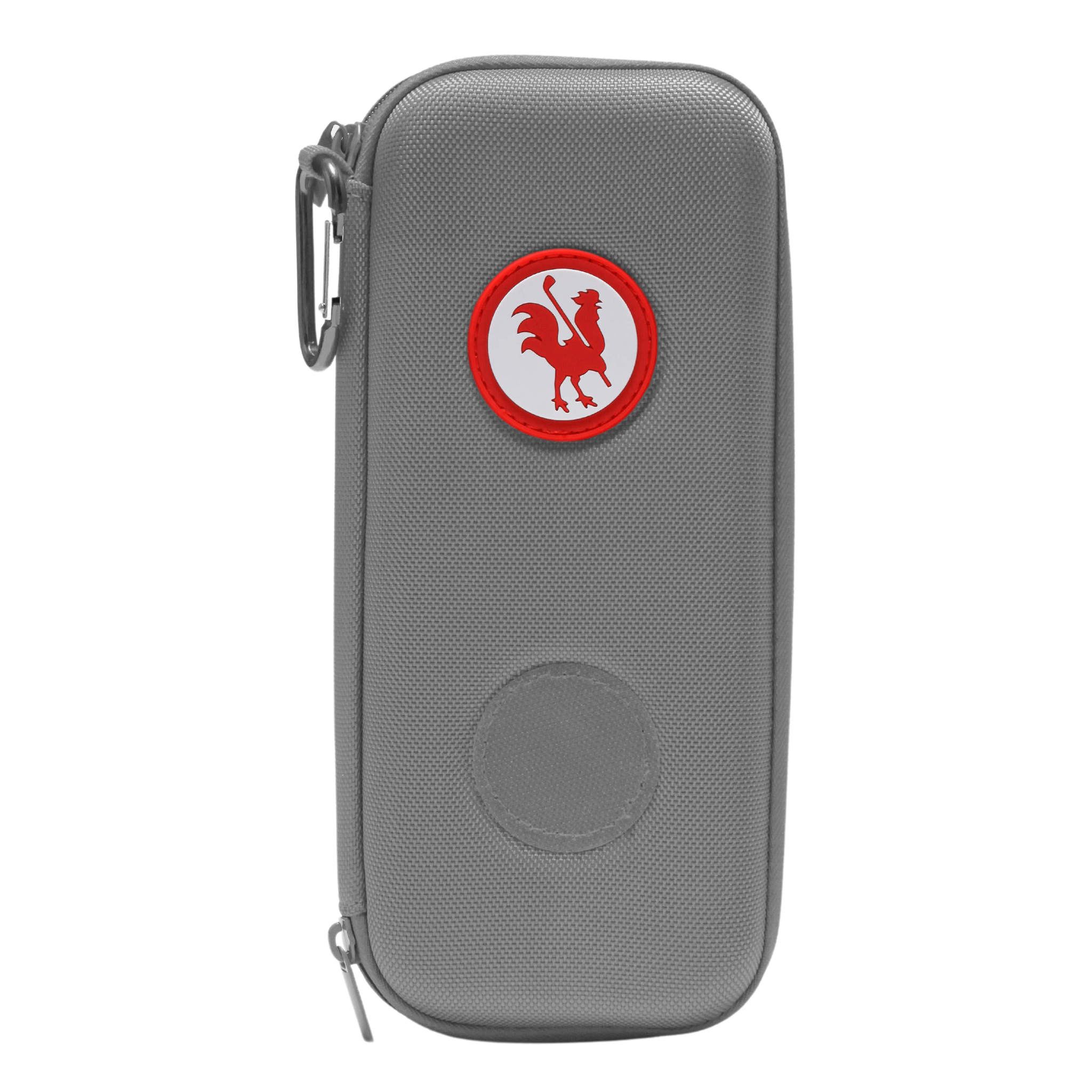 The Glove Compartment - Grey
$33.60
Choose your free range rooster
Choose your free range rooster and click next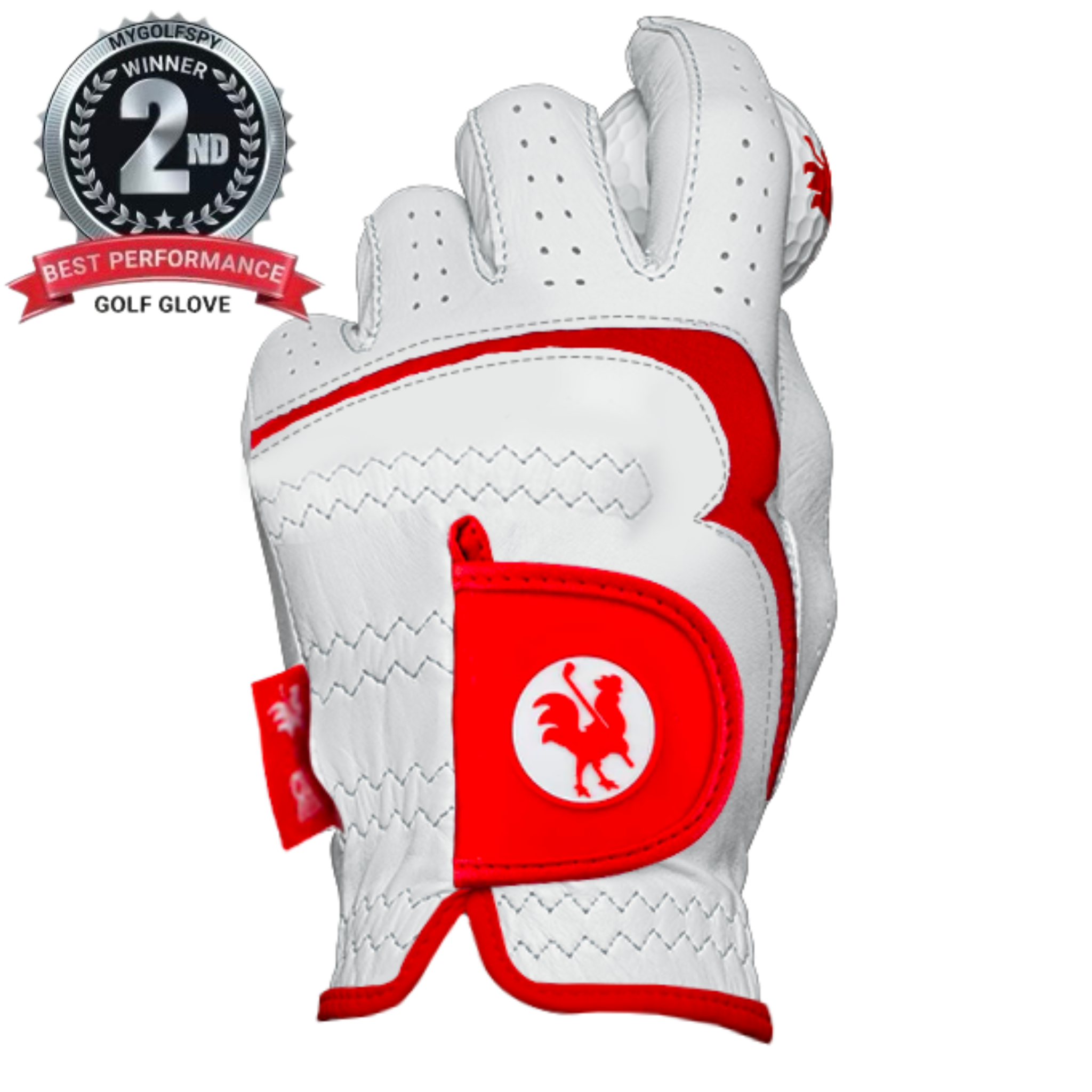 The Range Rooster
Free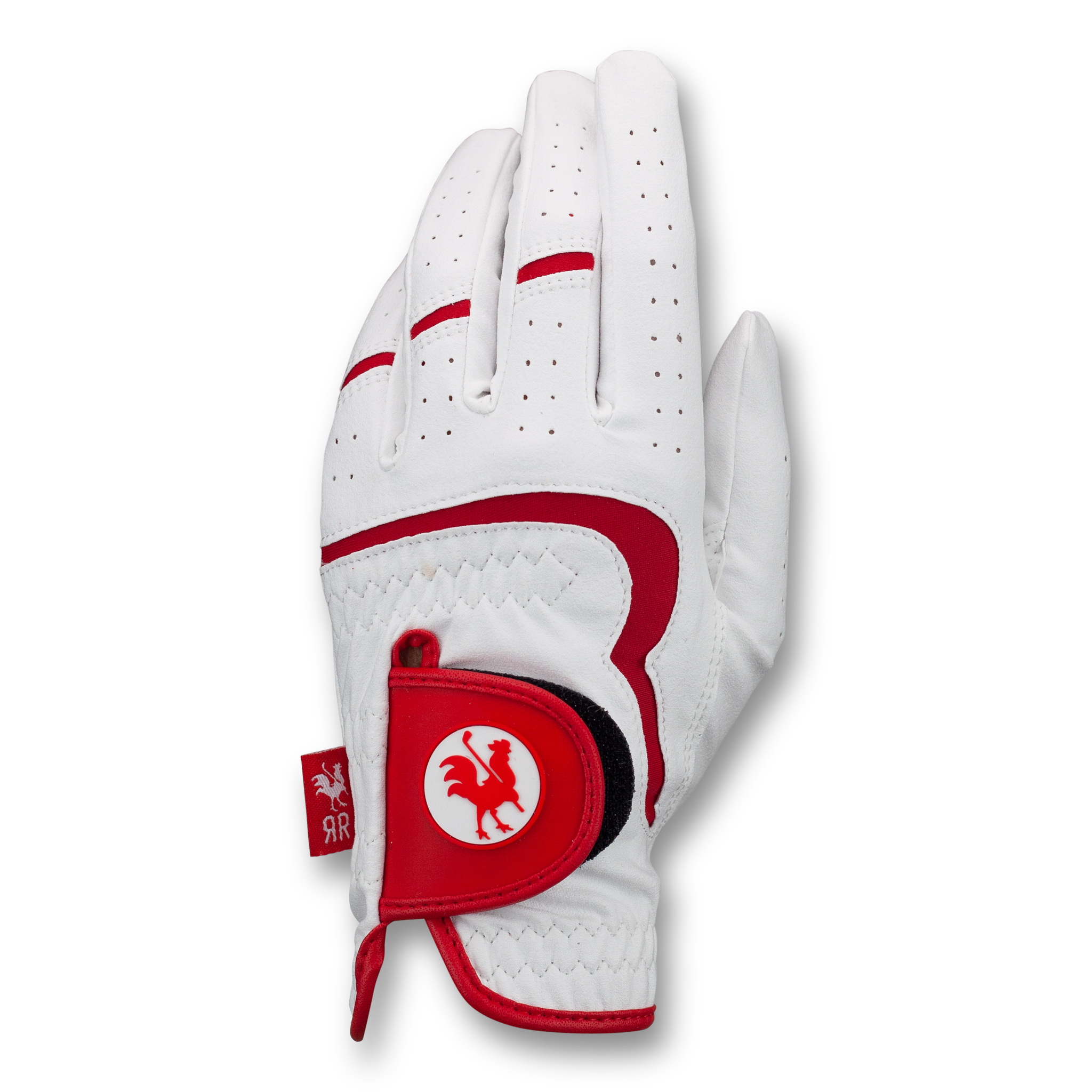 Women's Range Rooster
Free
Ultimate Golf Kit
Same-day Shipping Available
1
Choose Your Style
Choose a glove from a variety of styles and sizes.
2
Choose Your Case
Choose a glove case to keep your gloves flat and dry.
3
Get a Free Glove
Get a free award-winning practice glove.

Lowest Price
You always get 10% off the lowest price, even gloves on sale.
Flexible
Change gloves styles and frequency in your self-serve account.

VIP Access
Enjoy exclusive offers and rewards.

You Are In Control
Skip Orders, Pause or Cancel anytime.
FAQS
Why do I need a glove subscription?

A golf glove subscription provides several benefits for avid golfers. Firstly, golf gloves wear out over time due to regular use, so having a subscription ensures you always have a fresh and reliable glove on hand. Secondly, a subscription saves you time and effort from constantly searching for and purchasing new gloves. With a subscription, you'll receive new gloves regularly, conveniently delivered to your doorstep. Lastly, subscribing to Red Rooster Golf allows you to enjoy premium-quality golf gloves at a discounted price compared to buying individual gloves.
Why do I need a glove case?

There is a reason our Glove Compartment is one of our most popular accessories! The case is a useful tool that comes with your Red Rooster Golf glove starter kit. It serves two primary purposes. Firstly, the glove case protects your gloves when not in use, keeping them clean, dry, and free from damage. This is especially important for golfers who want to extend the lifespan of their gloves. Secondly, the glove case is compact and easy to carry, making it convenient for you to transport your gloves to and from the golf course.
How do I manage My Subscription?

Managing your Red Rooster Golf glove subscription is a simple and hassle-free process. Once you've subscribed, you'll have access to an online self serve-portal where you can easily manage your subscription preferences. Through the portal, you can modify your delivery frequency, update your shipping address, and even pause or (dare we say) cancel your subscription if needed. This level of control ensures that you can tailor your subscription to meet your individual golfing needs.
What is included in my Starter Kit vs. My Recurring Subscription?

Included in your starter kit is one AAA Cabretta Leather Golf Glove, one Glove Compartment and one FREE Practice Glove. Your recurring orders includes your Cabretta Leather Glove - remember, you can change the style at any time.